The Rocky Road to a 35MPH Roomba!
Submitted by tatwood on Sun, 10/30/2022 - 14:18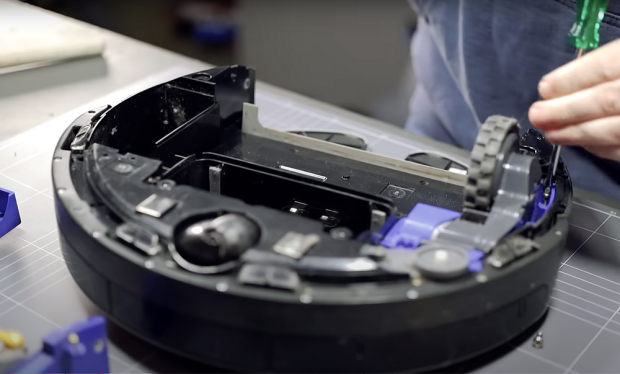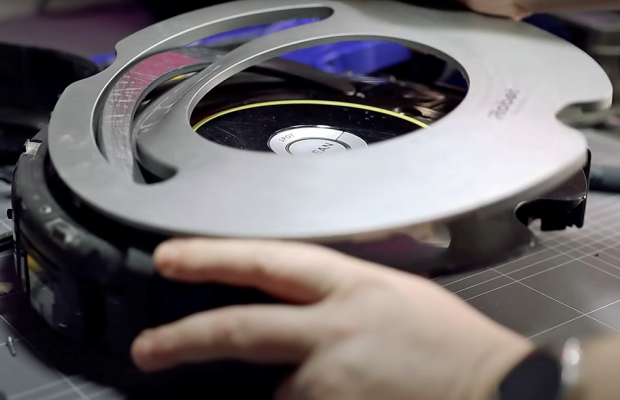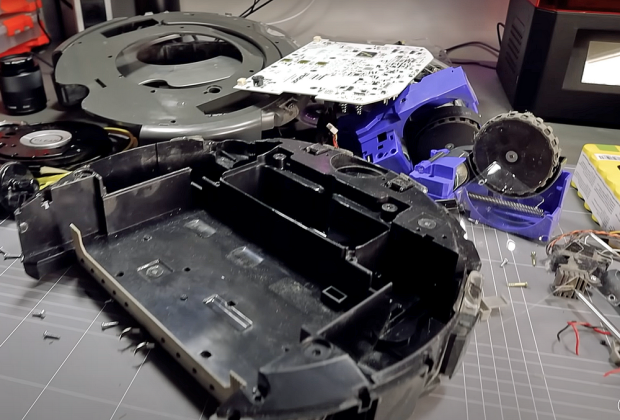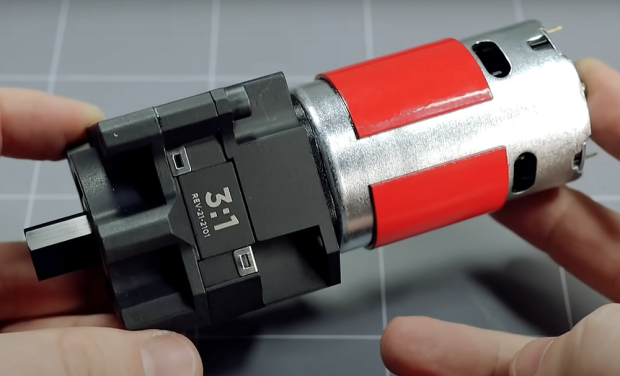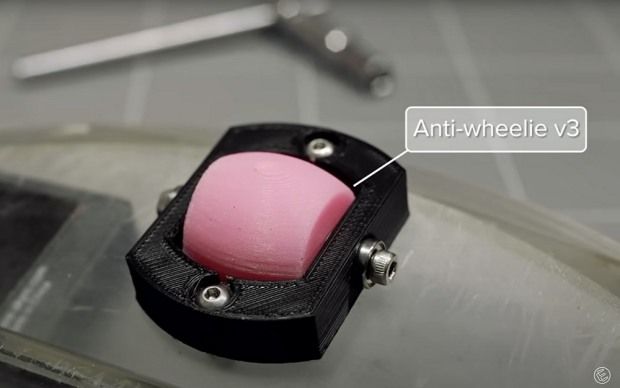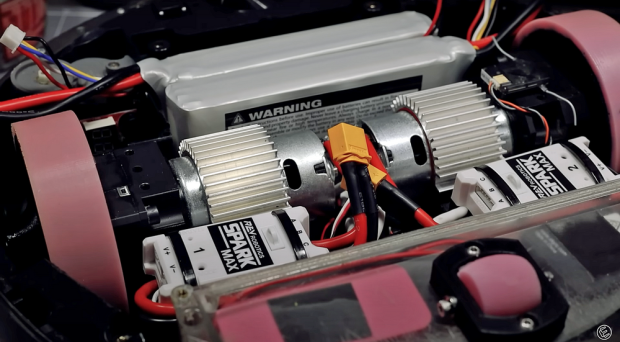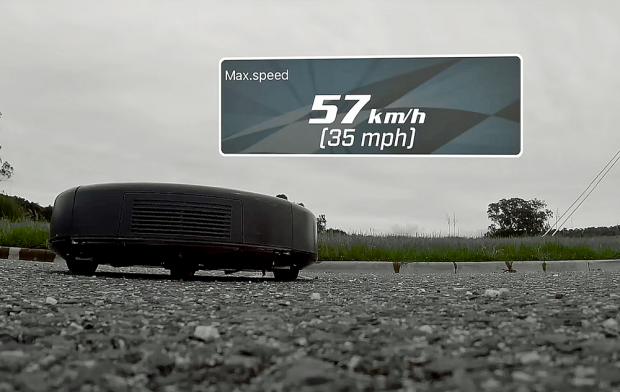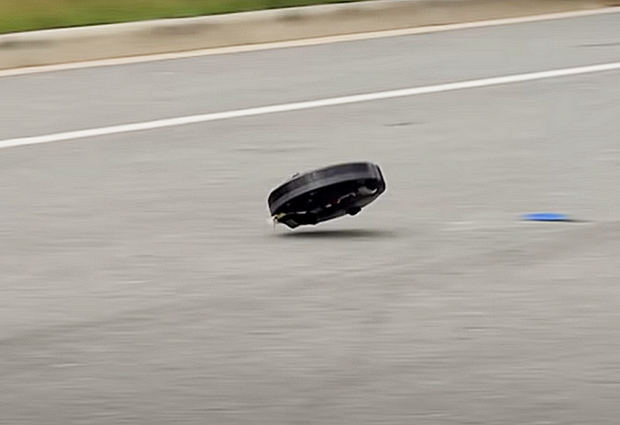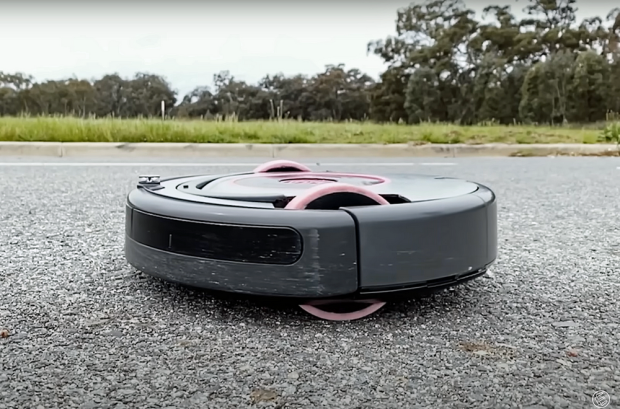 A Roomba upgrade produced in the workshop skunkworks of YouTuber electrosync that includes 3D-printed parts and new motors reached a speed of 35mph in what is surely a robotic vacuum cleaner speed record! The photos tell the story of the rocky road to this speed record; for details, see the Nerdist on Apple News, and check out the builder's comprehensive description on YouTube. Our thanks to Thomas Marsh, former Robot magazine contributor and editorial consultant, for his assistance with this post.