Robohub Interviews BEAM Robotics Pioneer, Mark Tilden
Submitted by tatwood on Tue, 06/02/2020 - 13:40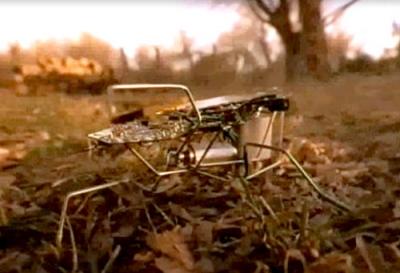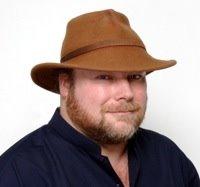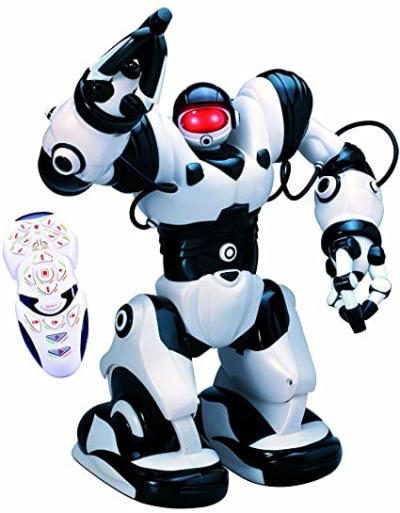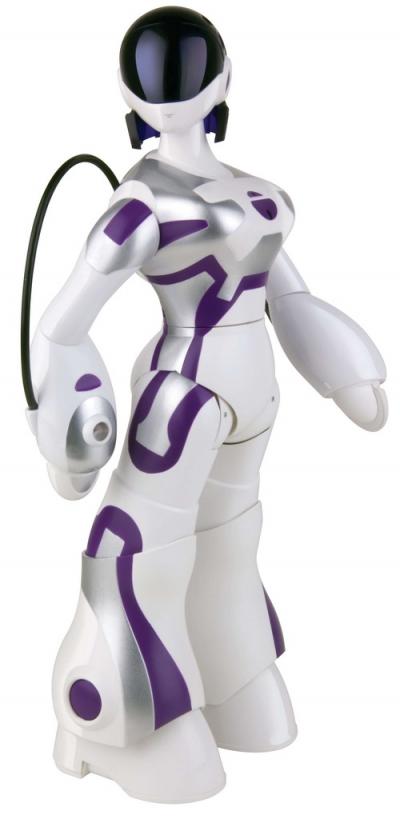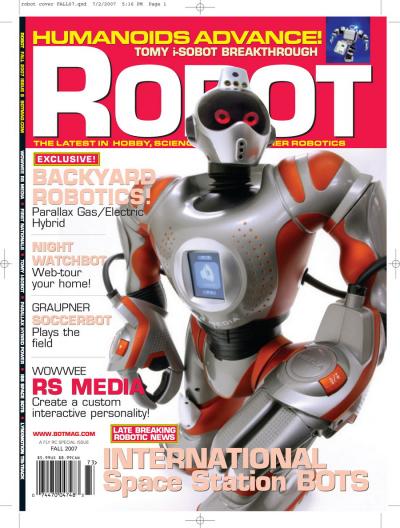 Tilden, a talented technology pioneer whose career has included work at the University of Waterloo in Canada and the Los Alamos National Laboratory in New Mexico, became well known for developing the RoboSapien humanoid robot line at WowWee robotics in Hong Kong. His RoboSapien design sold in the tens of millions.
RoboSapien image courtesy of amazon[dot]com; FemiSapien courtesy of SingularityHub[dot]com; RS Media cover and image of house photographer Walter Sidas shooting RS Media while the robot images Walter, courtesy of Robot magazine, formerly published by Maplegate Media.
Wowwee Robotics, https://wowwee.com/products/robots
Listen to Mark Tilden's interview on Robohub here.
Video interviews with Mark Tilden:

Explaining Walkman
https://youtu.be/7ncDPoa_n-8?t=4

On Walkman2
https://youtu.be/7LjvzjCnv-c

Mark Tilden and Brosl Hasslacher discuss robotics
https://youtu.be/vZITvFmE2fw