Chinese Army Showcases Robotic Fish
Submitted by tatwood on Thu, 07/29/2021 - 12:35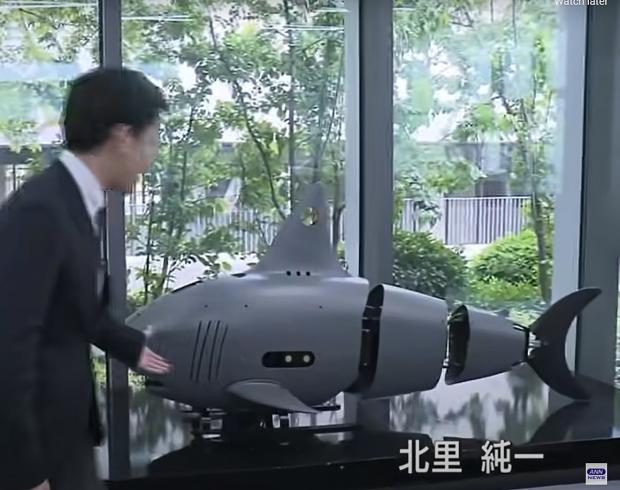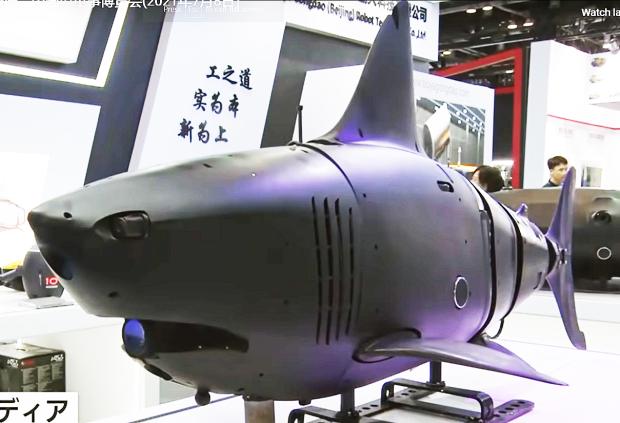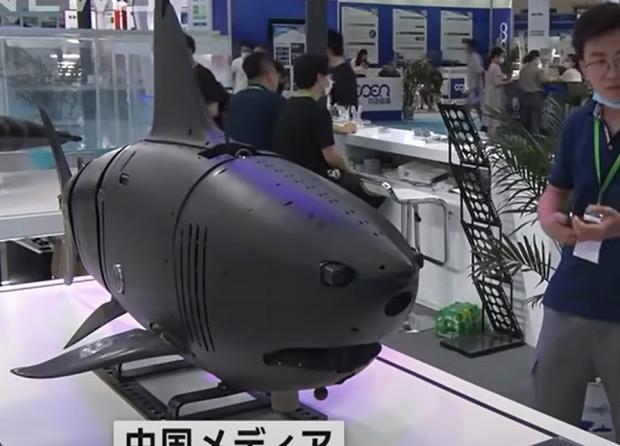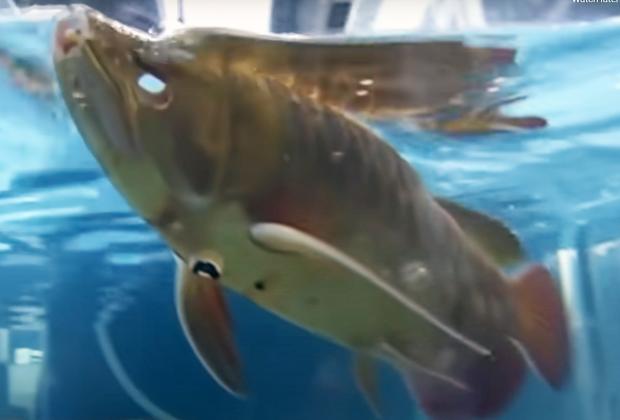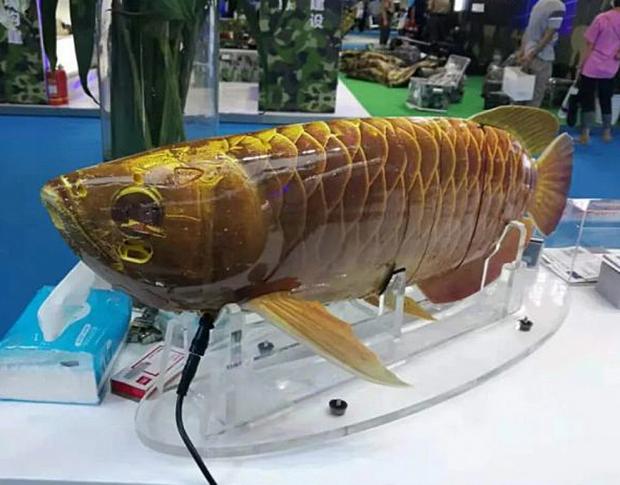 This year's Beijing Military Expo opened on June 5th, but it wasn't the lethal military gear that drew attention so much as the advanced fish-like robots on display. In addition to the static display of RoboShark, the lively bionic Arowana was a show highlight. As reported by Odditycentral.com, the Arowana, developed by Chinese company Boya Gongdao, is based on the appearance and fluid motions of the living fish. It would swim around autonomously, momentarily raise its head when it reached a wall, then swim in another direction. It features a variety of sensors as well as vision control technology, and reportedly has a battery life of 6-8 hours.

Our thanks to Thanks to CDR David Place (USN/Ret), for his assistance with this report, which is a pre-release excerpt from the next edition of the UNMANNED SYSTEMS NEWS (USN).

David Place distributes the USN, a free, comprehensive newsletter in PDF format every week or two, as well as serial news flashes. To be included in his distribution, simply send David a subscribe request to davidplace47[at]gmail[dot]com.