AUVSI XPONENTIAL May 4 – 6, 2021 Online Conference Recap!
Submitted by tatwood on Sat, 05/08/2021 - 10:20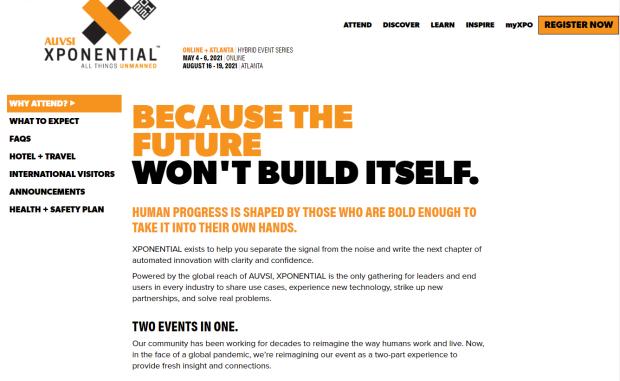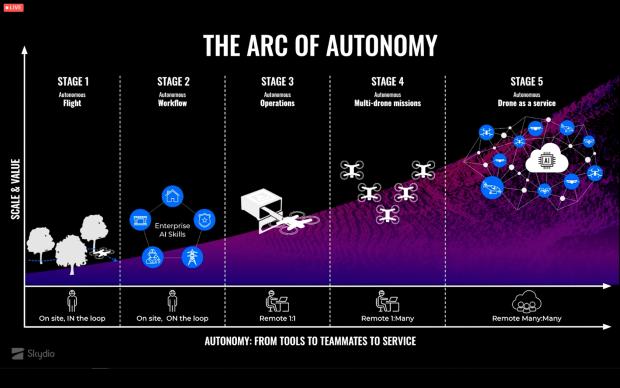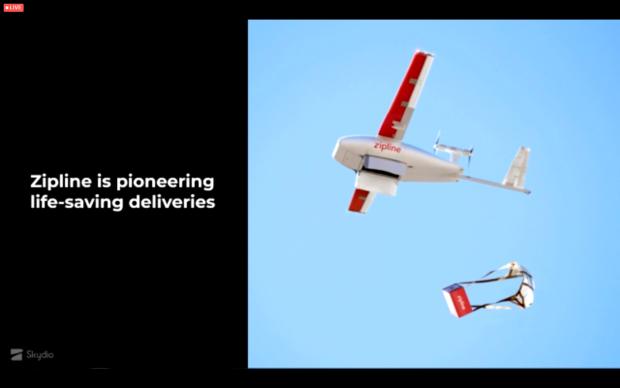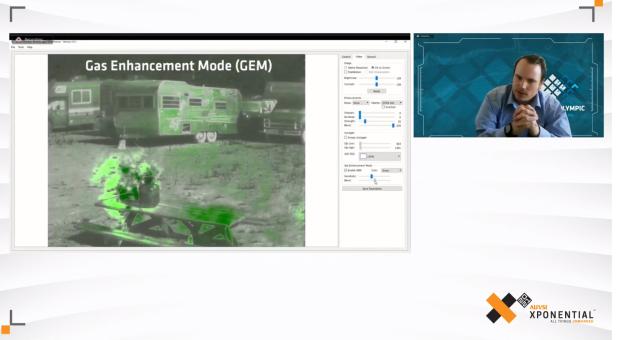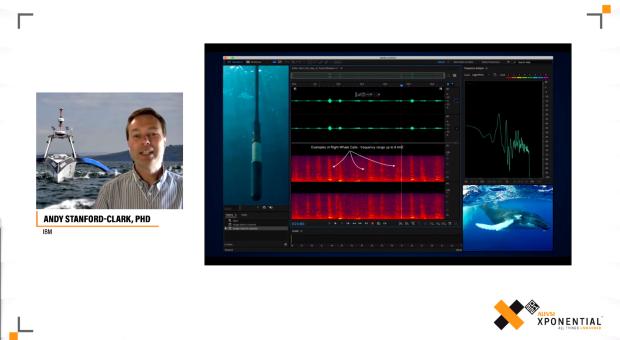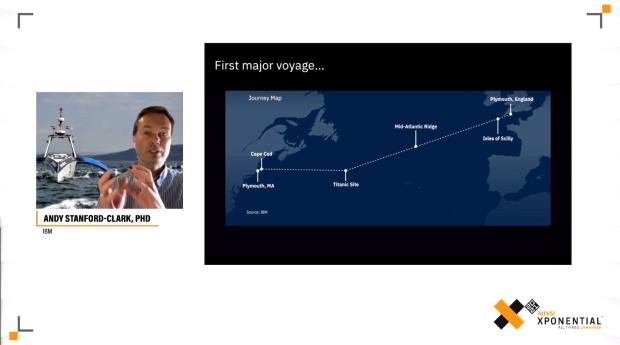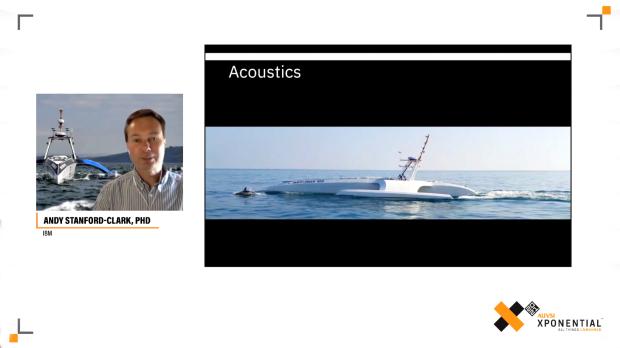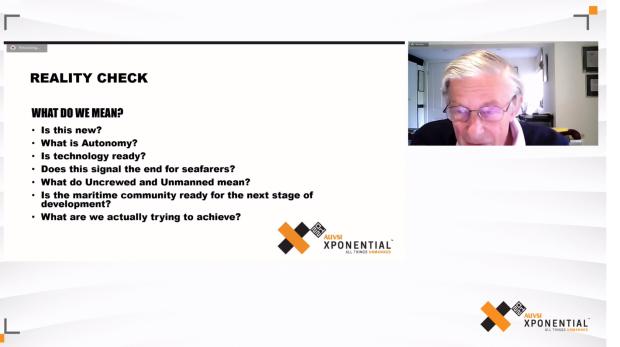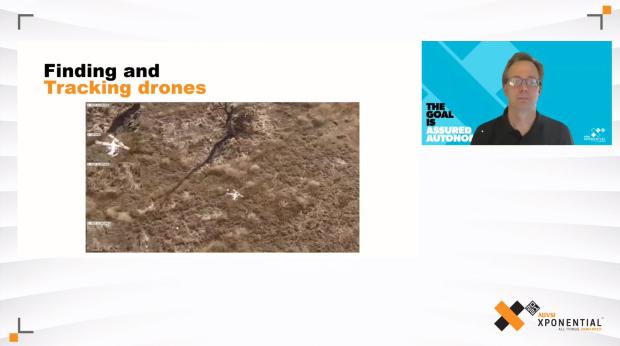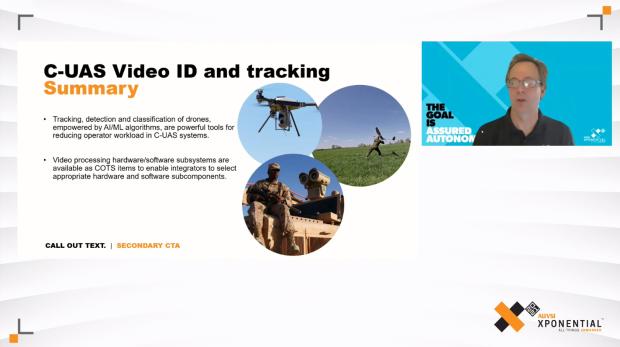 The Xponential 2021 online conference was held May 4 – 6, 2021 and was a gold mine of information for businesses, industry professionals, academics, researchers and tech-hounds of any age looking for the latest information on unmanned systems, robotics and leading edge artificial intelligence applications. Dozens of presentations were conducted in multiple simultaneous tracks each day, and small chat windows were available with staff ready to answer any questions. A helpful menu guided viewers to the exhibits of hundreds of online exhibitors. Exhibits were hosted by company personnel who were available during show hours to provide product and service details.

The 3-day online conference was a pay-for-view event with multiple registration tiers with discounts for selected viewer categories, and was a robust program. It will be followed by a physical conference to be held in Atlanta from August 16 – 19. For details, please visit https://www.xponential.org/xponential2021/public/enter.aspx

Although the hundreds of vendor exhibits are now closed, the presentations will remain available on the conference website for a period of 90 days. A few screens posted here can only suggest the immense scope of this event, which is the leading conference for robotics, AI and unmanned systems. For a look at the 2019 Xponential conference, which was the last such physical event, held in Chicago, please visit NREF's coverage, here.